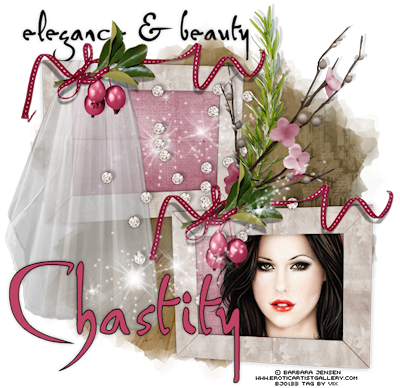 I stumbled upon a sweet surprise today!...A tutorial written for me!
Thank you, Vix for making my day but more importantly for your kind words.
You are my inspiration and I cannot thank you enough for all that you do.
Please check out her new tut by clicking on tag preview.
I'm honored to say the least!
Not only is Vix a talented tutorial writer, but a new scrap artist as well.
I've always enjoyed her masks 'n templates so please visit her blog 'n links. Thank you, Vix! ♥