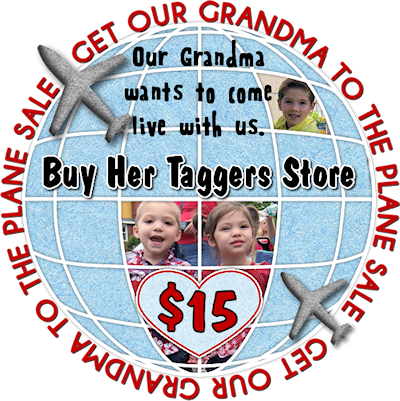 Purchase Artmama's store
HERE
or
HERE
and get 2 free tubes of your choice from
http://www.upyourart.com/
In addition, on May 31st they will draw one lucky winner to also receive 5 extra tubes!!!!
Simply make make your purchase at either site then email UpYourArt at CustomerService@UpYourArt.com with your reciept.
You must include your Full name, login email, license number and of course your 2 tube choices!
Don't forget, you could also get an adddtional 5 tubes!
Now through May 31st!
Please join their FaceBook Group
They would love to have you as friend on Facebook
If you love them, Please 'LIKE' them.
Dont forget to visit their Society Pages for UYA exclusive tutorials and latest news!